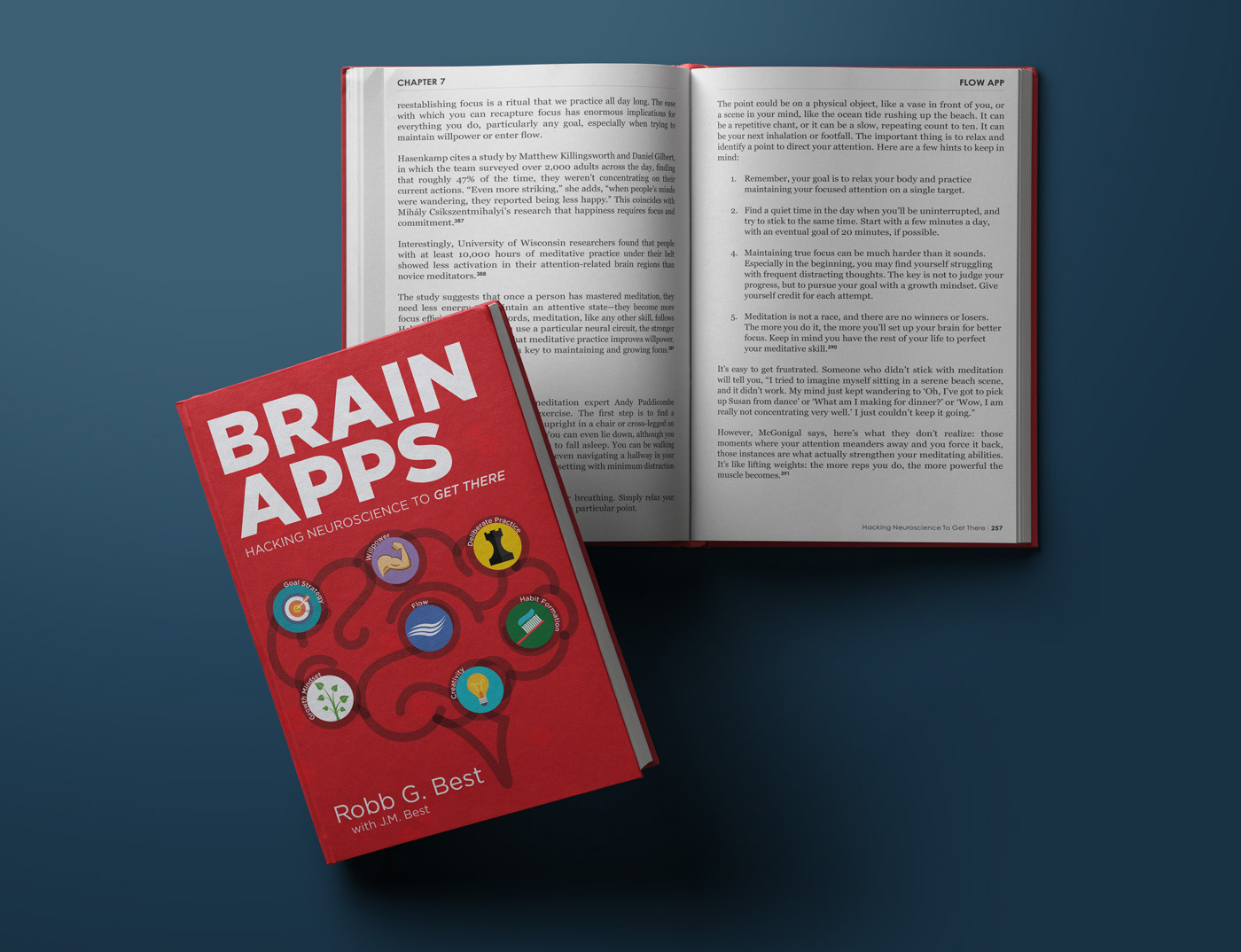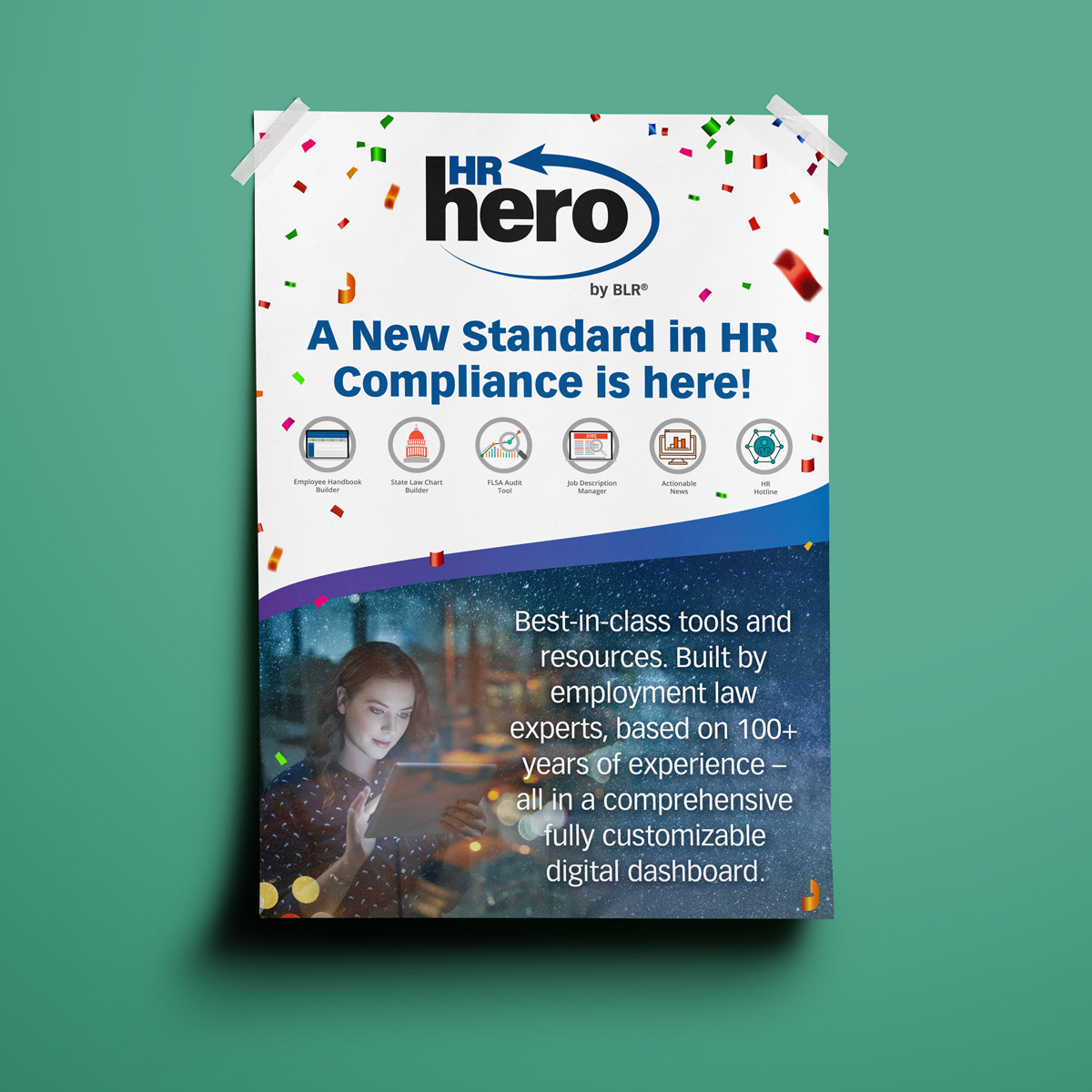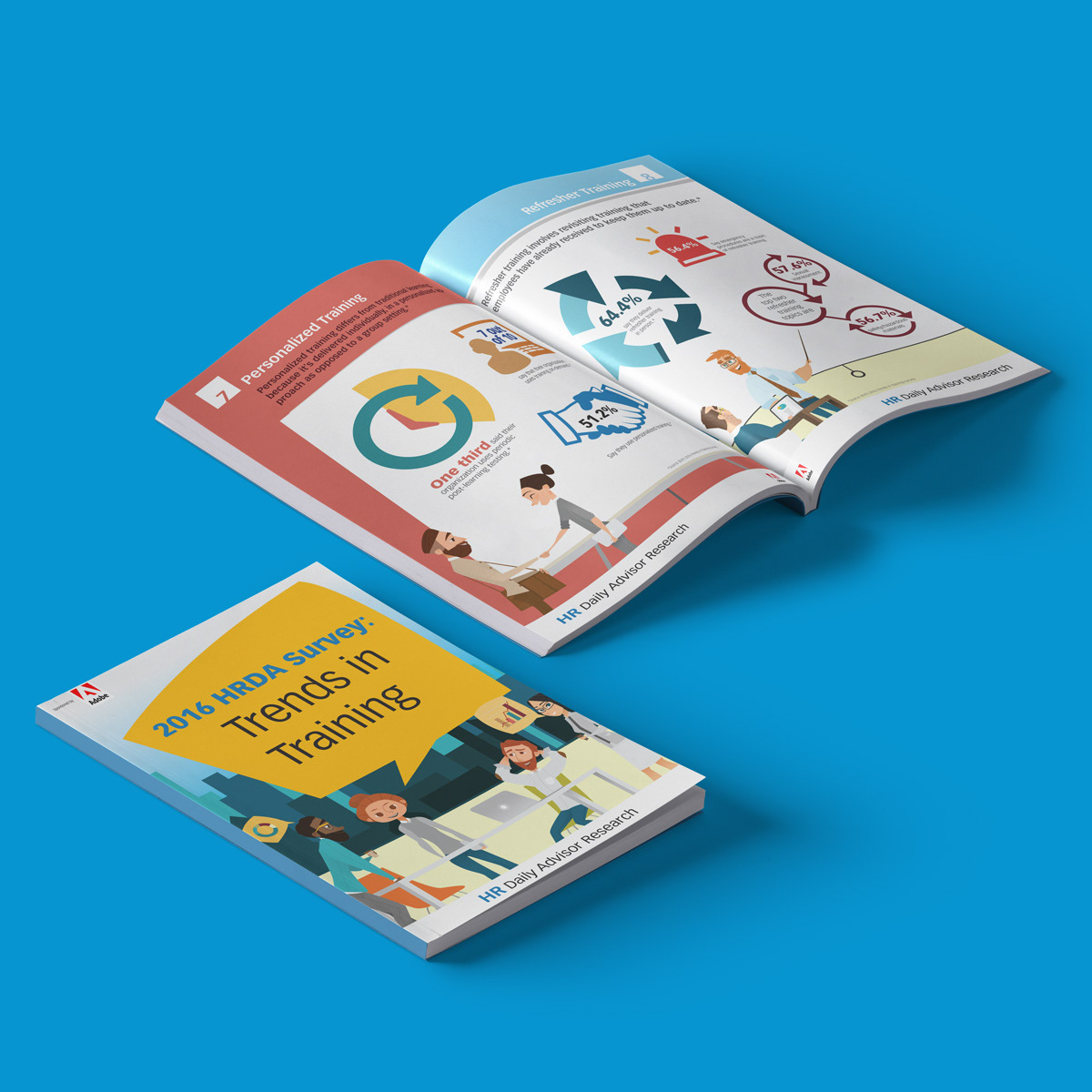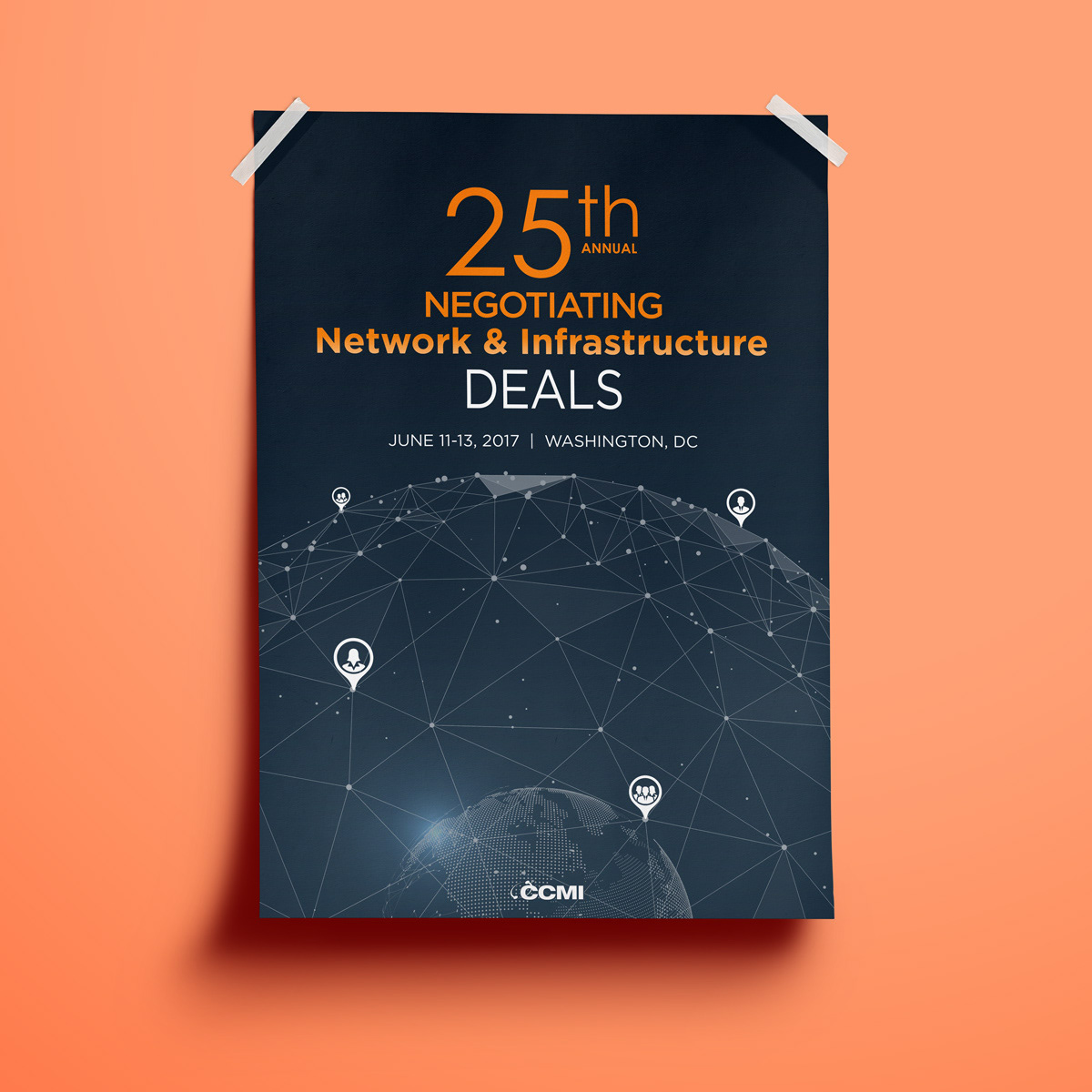 Named to LinkedIn ProFinder's Best of 2017 Graphic Designers"
Strength Finders™ Top 5 Strengths: Learner, Input, Strategic, Achiever, Connectedness
The artistic acumen and technical skills that I bring to my work are resultant of a diverse work history and a drive to communicate visually. My work range includes creating visual communication solutions for both web and print — for varied brands and industries. Some of my work titles include: Director, Design Manager, Senior Designer, Art Director and Creative Director. I am most excited at the possibility of joining a team where I can apply my skills in new ways.
I am an award winning designer with fifteen-plus years of professional experience as a creative—I have an understanding of the challenges and rewards of visual communication for business. In addition to my passion for graphic design, I offer something far more practical and tangible: a quick learner who is technically inclined and provides invaluable enterprise-level visual communication skills. These qualities are culled from a variety of experiences as both a business owner and a design professional and have enabled me to work collaboratively with executives, editors, other graphic designers, project managers, end-users, QA testers, vendors, and developers with great success. I am also a published illustrator, musician, and photographer. Without a doubt, one of my greatest strengths is my ability to communicate well with others and deliver a polished, finished product within a given timeline.
•

ASHPE - HealthLeadersMedia.com 2017 Gold Regional/ Southeast New or Relaunched Website - Southeast


•

ASBPE - HealthLeadersMedia.com 2017 Gold National New or Relaunched Website


•

ASHPE - HealthLeaders Magazine 2017 Publication of the Year


•

ASHPE - HealthLeadersMedia.com 2014 Gold Award Best Website/Online Presence of a Publication


•

BLRU - Executive Leadership Training Award 2013 Inaugural Class


•

​​​​​​​Printing Industry Association of the South (PIAS) Graphic Design Award Recipient 2006
Simplify Compliance - BLR®,CCMI, H3Group (HCPro, HLM, DH), CCMI, ARGOSY)
Creative Director 2016-2018
I provided brand management, talent management, creative direction, and design solutions for Simplify Compliance and it's business units—Argosy (Finance), BLR (Human Capital), CCMI (TelCom), and H3.Group (Healthcare). I managed a team of 15 in-house designers as well as the relationships with our external support services partners—Getty, Extensis, Workfront, Wistia, and print vendors. I was routinely called upon to proof concepts, provide UX solutions, review software solutions, and training initiatives. 
Managed the completion of 2,200+ creative projects in 2017 across multiple design disciplines—directly completing 200+. During my 13 year tenure at Simplify Compliance, I was responsible for the creation and scaling of the Creative Operations department. I helped navigate rebranding efforts, 7 acquisitions, and hundreds of project launches.
•
Design Services Director  2014-2016
•
Design Manager  2011-2014
•
Senior Designer  2005-2011
Condé Nast  
Work completed as the Creative Director/Proprietor of UmbraSolutions™— a print & digital full-service agency
Conde Nast Media Group/Corporate
Allure Backstage Beauty email campaign  2017
Create. Connect. Condé Nast Campaign  2016
Programmatic Campaign  2016
Details Magazine
Managed the programmatic and UI design update for the relaunch of the DetailsFinder IOS App. The App relaunched successfully in the iTunes Store 4/2013.  
Lucky Magazine
Designed and built a web prototype for Lucky Magazine to highlight new online initiatives for the magazine. The prototype was used in iPad presentations by the marketing team.
BridesAllAccess.com 
Created a contemporary solution that parallels the aesthetic and functional standards of the Brides brand. BridesAllAccess.com resides within the Brides.com masthead as promotions and is prominently featured on the Brides Magazine main website. Responsibilities included UI design, project management, talent management, and consulting, 
BridesFirstLook.com
Brides Magazine required an up-datable "added value" promotional web-solution to complement the magazine. After consulting with the Brides, I meticulously addressed each of the site requirements as well as presented new concepts that led to a successful launch to the satisfaction of Brides Magazine.
BridesLocalMagazine
Designed and managed the development of a Content Management System (CMS) to help automate the tasks involved with managing the thousands of client ad listings in the Brides Local Magazines publications. The solution we deployed integrates client admin, advertiser admin, listing previews, forms, re-run campaign options, perform edits, designer view, on-screen action log and more.
Brides Wedding Genius
Created an online tool for all of a bride's wedding planning needs. Designed and managed the development of an online wedding planner that works independently and with the popular Brides Wedding Genius iPhone App. This web-solution has a custom CMS with admin and user account management, calendar, inspiration boards as well as other planning tools so you can manage your budget, guest list, and vendor information. The web-solution communicates with the iPhone through an API developed by the team I managed. The iPhone App was originally created by NearbyNow, and is now maintained and advanced by Fuzz Productions.
OperationDreamDress.com
Brides Magazine required an online solution for its annual Dream Dress competition. After consulting with the client, my team and I developed OperationDreamDress.com to showcase the contestant entries, provided a voting environment as well as an integrated social networking services.
BestMindFrame
Art Director/ UI/UX   2017 
Danio Diary App
UI  2017
Obsidian MilSim
Web Design  2016
WPC Healthcare
Art Director  2016
LavinPuig.com
Branding/Web Design  2015
NYClips.com
UI/ux  2015
Plain English Media
Art Director 2014-2015
Biltmore Capital Group 
Art Director  2005-2009
SONY BMG  NYC
Freelance Art Director   2005-2008
Dream Builder Inv.
Freelance Art Director   2004-2005
ePromos.com
Graphic Design  2004-2005
The Source Juniors Clothing Co.
Art Director  2003-2004
Comedy Gone Wild
Art Director  2002-2003